ANNOUNCEMENTS
Glenbard West Class of '72
50th Reunion
Saturday, September 24, 2022
Reunion activities start Friday, Sept 23 in the afternoon with an opportunity to play golf at the Village Links. The Pep Rally is at 6PM followed by our Friday night event at Two Hound Red Brewing Co. Saturday's schedule starts with the pancake breakfast at Biester, the parade & tours of the school. We will gather to cheer on the Hitters at Duchon Field - start time 1:30 PM. Saturday night is our super fun Reunion Dinner at Reserve 22/Village Links starting at 6:30 PM.
If you would like to assist our reunion committee, we are always looking for volunteers (and we're a lot of fun!) Please reach out to the committee via this website. (Aren't many of us retirees now with a little extra time?) We look forward to hearing from you.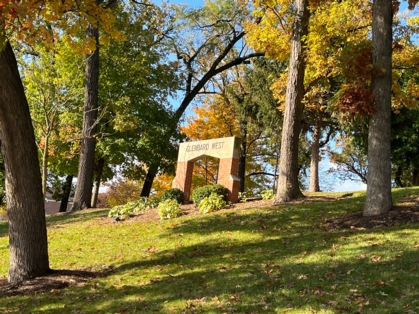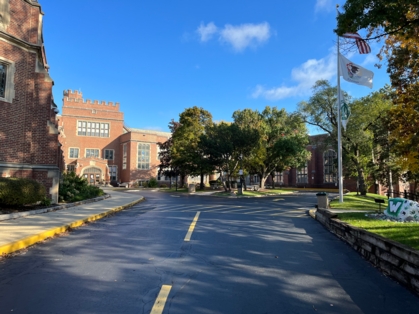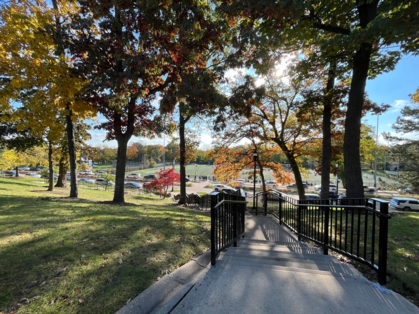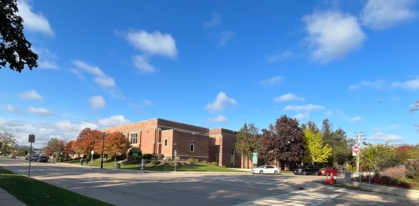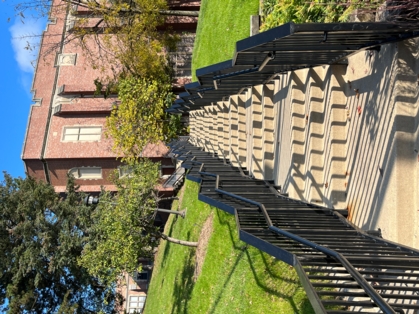 Photos taken October 31, 2021 by Laurel Ingram.